About Us
We take care of our client's digital solutions from start to finish, utilizing our team of experts to deliver products that inspire.
We specialize in being specialists.
By focusing on mobile apps, we have been able to foster a highly versatile and refined team of specialists well-versed in all things related to mobile apps.
SozenTech's development team is comprised of highly-skilled coding ninjas who work closely with clients to evolve their app ideas. Our app development process involves careful attention to detail, and meticulously tailored design to ensure an intuitive user experience and the highest degree of client satisfaction.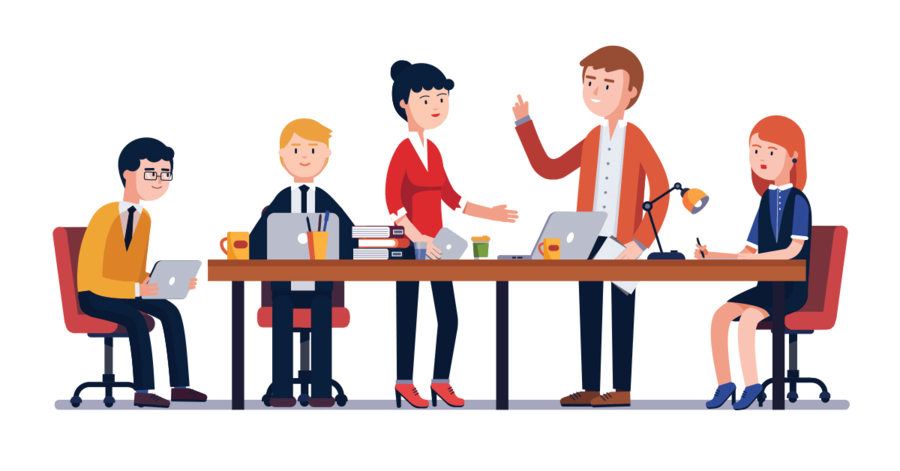 Our approach is client-focussed.
Our mission is to help our clients succeed by producing world-class mobile solutions that are efficient, scalable, and deliver tangible results.
We offer our clients a highly personalized experience, tailored to their specific needs including support and training for their teams, enabling seamless project handoff and app maintenance. We don't just build apps, we create custom software solutions to solve your business problems.
Services
We will be by your side through all stages of development and beyond.
Why Choose Us
We view ourselves as an extension of your team and, as your partner, we are fully engaged with your company to help you find opportunities for growth.
Enterprise-class Development
We create enterprise class applications for companies of all sizes and never compromise on performance, scalability, security and user experience.
Strategy, design, development, deployment, app maintenance. We do it all - working with you every step of the way.
SozenTech follows development best practices including test-driven development, continuous integration, and agile development sprints to deliver quality code that is well-tested, robust, and scalable.
We Are Committed To Our World
Giving back to and supporting the communities where we live, work, and play is one of SozenTech's keystone values.
1000
+
Dollars Donated to Local Charities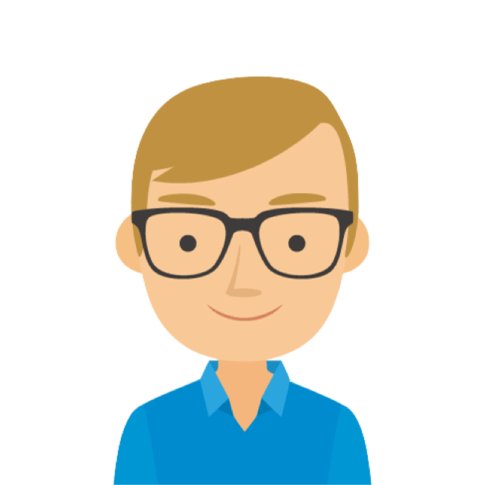 Pranav Khemka
Owner, Khemka Law
Faraz sits down to understand your needs and wants when making an app. He works with you every step of the way, provides great advice and is constantly working to ensure your end product is to your specifications and liking.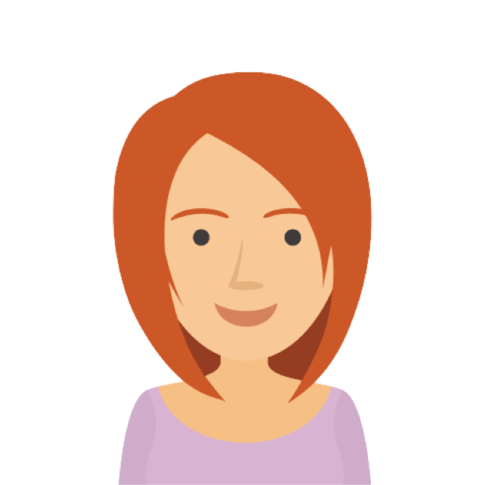 Jennifer Duong
Workshop Attendee
Sozentech is AMAZING! The level of the experience they both have is extraordinary. Whenever I'm with them, they always make my day. They take their time, and are very patient with you. When I usually go to these workshops, they just reiterate everything I already know, however, sozentech taught me something very new and I recommend their workshops any day. I'll be there for the iOS boot camp! Can't wait!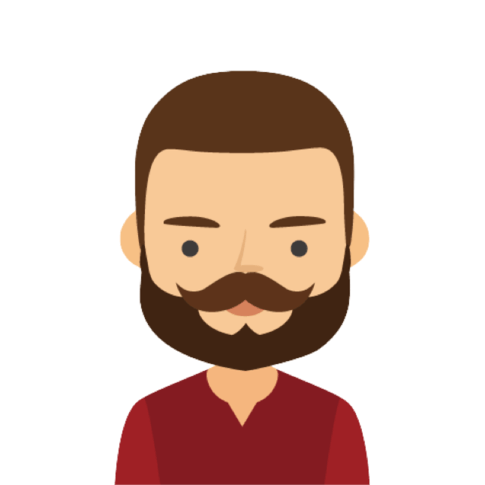 Nelson Liem
Founder & CEO
I would highly recommend the services of Sozen Tech. Faraz was one of our guest speakers at our business event and he spoke about the importance and value of integrating mobile apps into one's business. He is highly knowledgeable, strong communicator and prompt in his responses. We look forward to working with Sozen Tech in building our own mobile app.
Our Client Partners
Our clients are our partners and the life-source of our business. We are proud to have worked with awesome people.